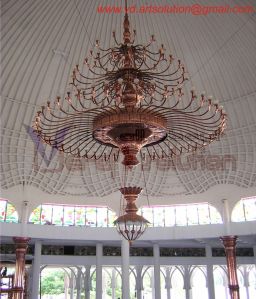 We are offering Chandelier. we have a wide range of lighting products, such as chandeliers, table lamps, wall lamps, and garden lights. lighting products can be made from brass, ...
Vd' Art Solution
Indonesia | Manufacturer
http://www.exportersindia.com/vdartsolution/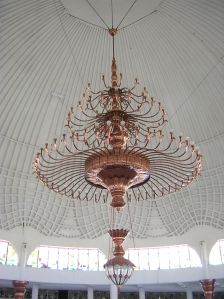 We offer chandelier, done with skill and patience, to create this work. workmanship manually with copper and brass materials. size 500 x600mm high.
Brass Copper Crafts \\\'\\\'gundul Art\\\'\\\'
Indonesia | Manufacturer / Wholesale Suppliers
http://www.exportersindia.com/kerajinan/